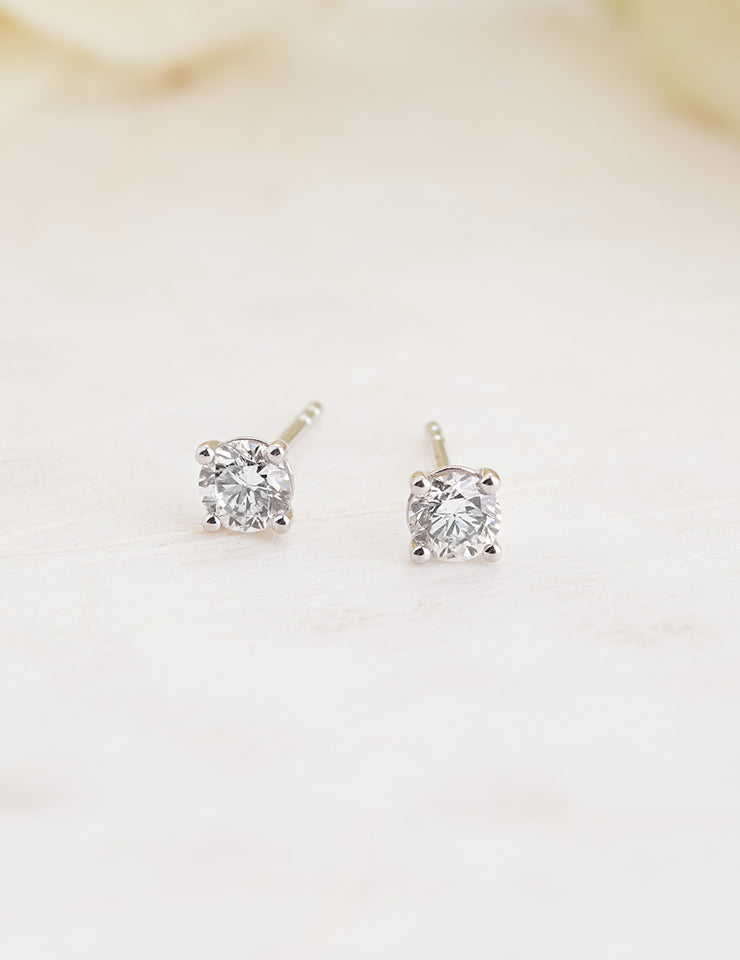 Diamond earrings to suit every occasion
Simon Curwood Jewellers offers an extensive range of diamond earrings.
Available in a variety of stylish settings. Our premium diamond earring range is handmade by our jewellery ateliers using the finest silver, gold and platinum.
Why Choose Simon Curwood Jewellers?
luxurious collections
Combining classic collections, limited editions and signature designs, Simon Curwood Jewellers has the largest collections of jewellery in Australia. 
World-class design concierge
Simon Curwood Jewellers offers the ultimate luxury experience with an exceptional creative team ready to create the engagement ring of your dreams.
Express production
Our express production time means you receive your custom made engagement ring sooner. Engineered with excellence and ready within 3-12 weeks.
Nationwide delivery
Simon Curwood Jewellers offers free secure shipping within Australia for all orders over $99 or pick up your purchase using our click and collect service.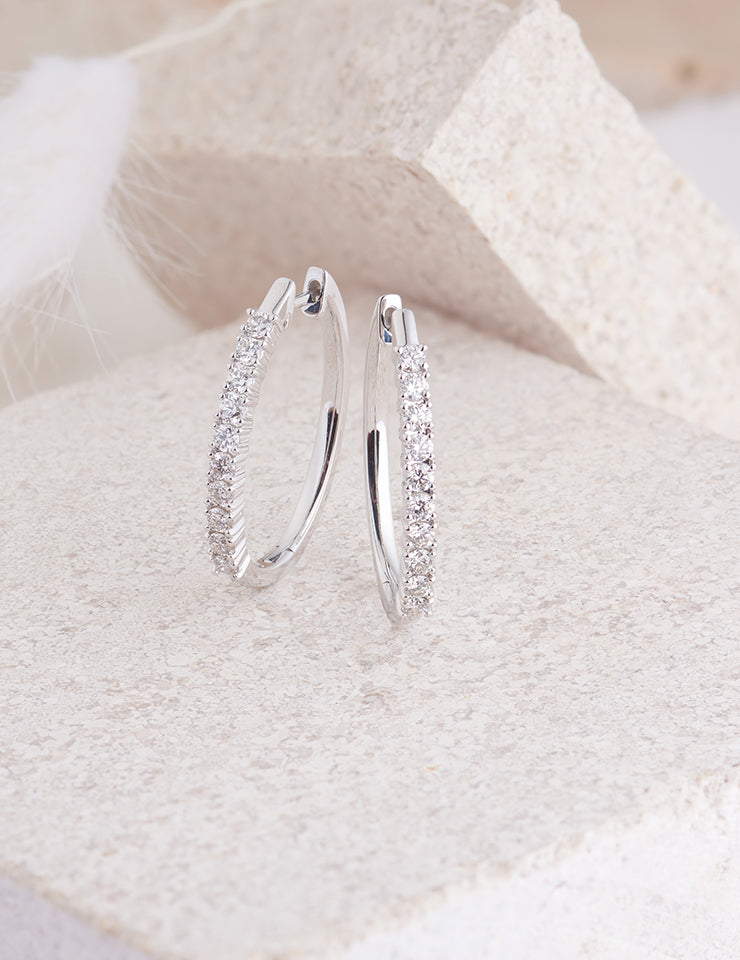 Diamond earrings to last a lifetime
Simon Curwood Jewellers diamonds are back by a lifetime warranty. We also offer complimentary lifetime cleaning on all our jewellery.
FREE SHIPPING
Simon Curwood Jewellers offers free shipping within Australia for all orders over $99