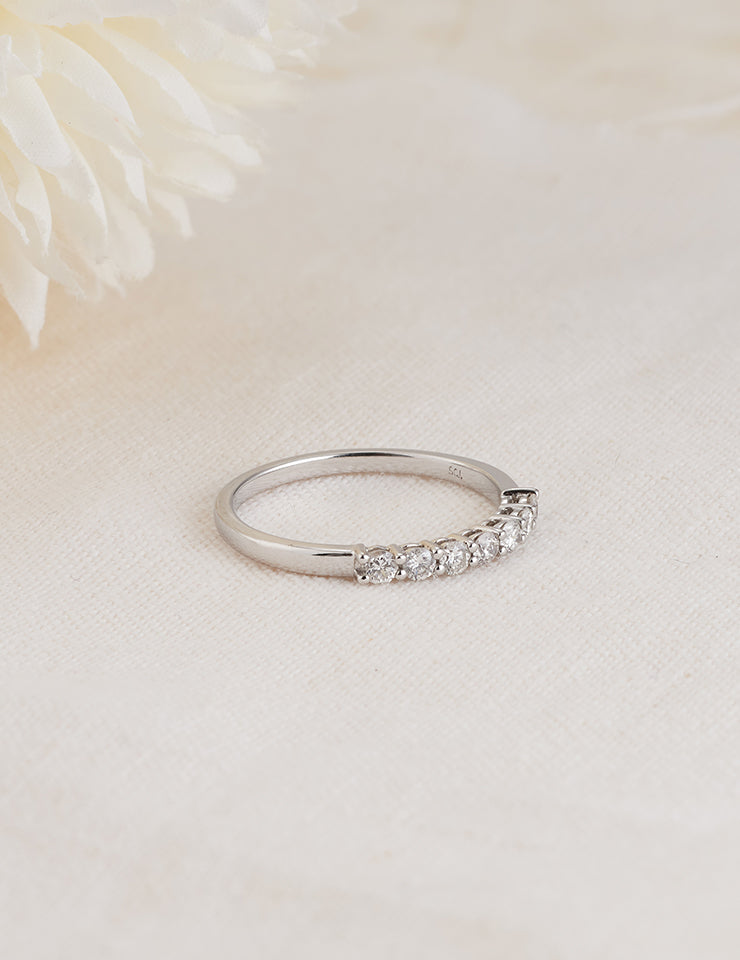 Custom make a unique wedding ring
Create your dream wedding ring with Simon Curwood Jewellers world class design concierge.
Our experienced design team will guide you through each step ensuring your wedding ring is as unique as you are.

Have a one on one creative consultation with our design concierge with complimentary champagne and craft beers to get the creativity flowing. An interactive 3D model of your ring will be created by our design team for you to approve. Once approved your ring will be engineered with exceptional craftsmanship by our jewellery atelier and arrive in store within 3 to 12 weeks.
Why Design a Wedding Ring with Simon Curwood?
World-class design concierge
Simon Curwood Jewellers offers the ultimate in luxury experience with an exceptional creative team ready to help you create the engagement ring of your dreams.
3D model rendering
Our 3D model rendering offers a fully interactive experience - you control the view with a 360 degree rotating view of your custom made engagement ring.
Custom CAD casting
Our custom CAD casting is the most advanced in the industry, offering millimetre precision of your approved design.
Express production
Our express production time means you receive your custom made engagement ring sooner - with an average production time of 3-12 weeks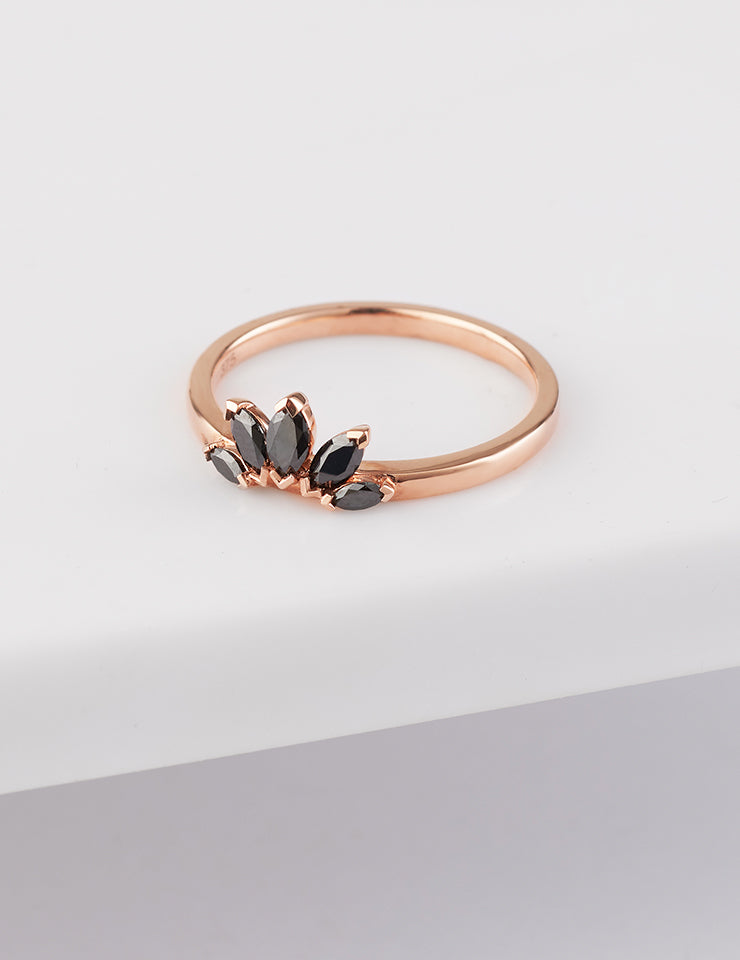 Exquisite wedding ring styles in every metal
Simon Curwood Jewellers offers a wide range of metal options.
For you to choose when selecting your wedding band including 9k, 14k and 18k white gold, yellow gold and rose gold, as well as platinum, titanium and Zirconium.
What's the difference between an engagement ring vs wedding ring?

An engagement ring is given when a couple decide to get married, and a wedding ring is given at the wedding ceremony. Traditionally, an engagement ring features one dominant stone, that is accompanied by smaller stones (although in modern times, of course you can have any type of design you want). The wedding band is generally a simpler style, or something that enhances the engagement ring.
What hand does a wedding ring go on?

A few factors come into play when wearing your wedding ring – tradition, culture and personal style. Some cultures wear their wedding rings on their right hand, others on the left – but there are really no strict rules in recent times – some people choose to wear their engagement and wedding rings on different hands (spread that sparkle around)!

Traditionally in western culture, wedding rings are worn on the fourth/ring finger of the left hand.
How do I choose a wedding ring design?

The wedding ring design that you choose will come down to your personal style and budget. It will also depend on the engagement ring you've already decided on. It is a great idea to come in-store and discuss some options with our specialist jewellery design team. They can have a look at your engagement ring and suggest the best accompanying style for your wedding ring. Some engagement rings are unusual shapes and can be tricky to get a wedding band to fit – but when you custom design and make a wedding ring with Simon Curwood Jewellers, we can create something spectacular which will match your ring perfectly.
Is it possible to match a wedding ring to an engagement ring

When you decide to custom make your bridal jewellery with Simon Curwood, we can match your wedding ring to your engagement ring. To ensure consistency between rings, we will take photographs and measurements of your engagement ring and ensure our jewellers are aware of what they need to match the wedding ring to.
How tight should a wedding ring be?

A wedding ring will be the ring that goes on your finger first, followed by your engagement ring on top (and eternity ring after that, if you have one). A wedding ring should be a comfortable fit – not so tight that it can't be removed easily and not too loose that it can fall off – it should be able to pass over your two finger joints without too much trouble. If you would like our jewellery experts to fit your ring properly, just come into one of our stores and they can let you know your size.
Can wedding rings be stretched?

At Simon Curwood Jewellers, we can resize your wedding ring if it has become too tight or too loose. Our expert jewellers can take your ring up or down around two sizes (any more can compromise the structural integrity of the ring). If you have any questions about resizing your wedding ring, please visit us in-store
What's the difference between palladium vs platinum wedding rings?

There are a number of key differences between palladium and platinum wedding rings.

Palladium is quite uncommon; it can be difficult to find a jeweller who works with palladium for engagement or wedding rings. It is also harder to resize than platinum and is slightly darker in colour (to the untrained eye however, they do look very similar). In recent years, the demand for palladium has increased (industrial uses) – that, plus the fact that it is a rarer metal - means that it is no longer as affordable as it used to be. Palladium is also lighter in weight than platinum, and slightly harder (making it more scratch resistant).
When is the best time to buy wedding rings?

If you are planning on a custom-made wedding ring from Simon Curwood Jewellers, it is important to keep our timelines in mind, so you don't leave yourself short on time. It will take approximately 8-12 weeks to create your wedding ring, so a few months before the big day be sure to come in-store and get things underway.
FREE SHIPPING
Simon Curwood Jewellers offers free shipping within Australia for all orders over $99